National Competition of Merens stallions
(La Bastide de Sérou, Ariège, 2012)

In order to produce horses with many qualities for the horse ridding and the harness work, the Merens males must be presented to a national competition to be accredit or no to breeding, in order to producing foals writable into the Stud-Book.
During this competition, a jury, composed of experts of the merens breed and of some representatives from National Stud , will analyse the morphology and the gaits of the horses aged of 3 years old or more, showed here. So, after passed the four tests of tether, of dressage, of harness and of cross-country, the morphologie of the best candidates are examined. If they well represent the merens breed, they receive the approval for the reproduction. Then, they are named "Stallion approved for the public reproduction".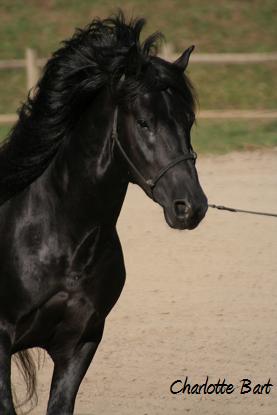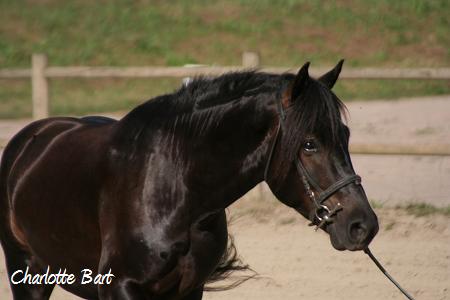 Vainqueur des Martis, merens stallion Voltaire de Fantilhou, merens stallion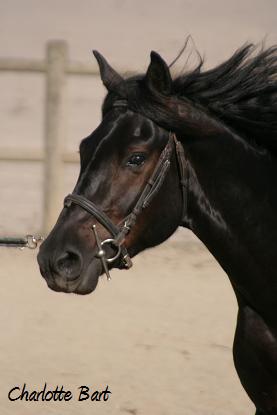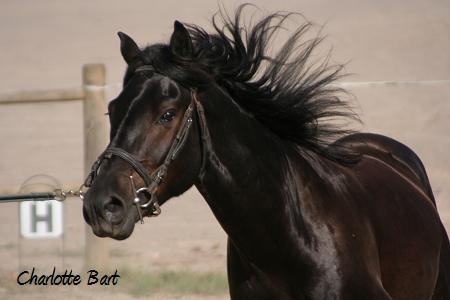 Voltaire de Fantilhou, merens stallion Voltaire de Fantilhou, merens stallion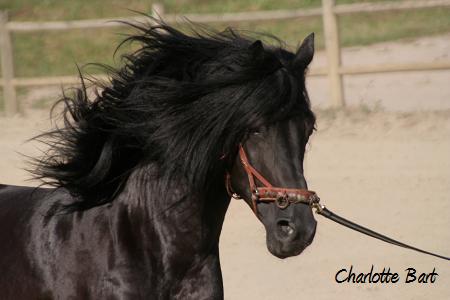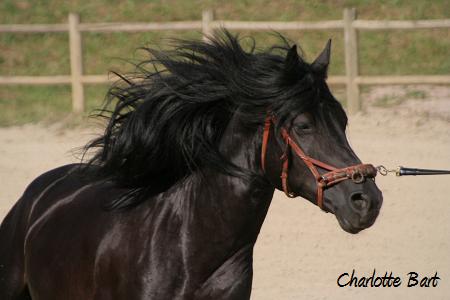 Uquia du Boila, stallion candidate Uquia du Boila, stallion candidate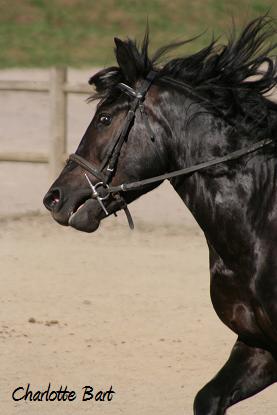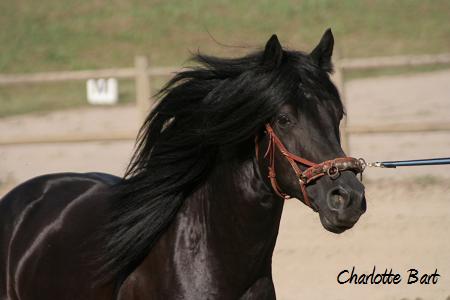 Voltaire de Fantilhou, merens stallion Uquia du Boila, stallion candidate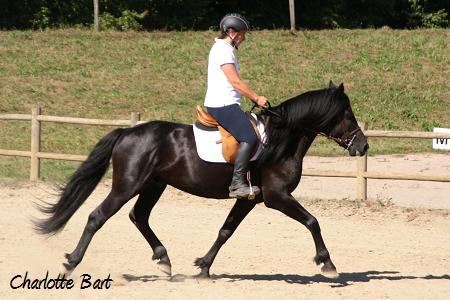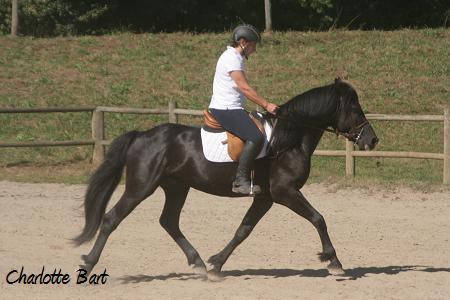 Uquia du Boila, stallion candidate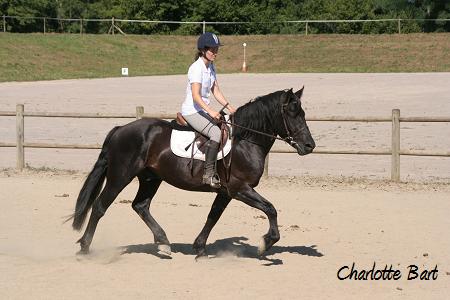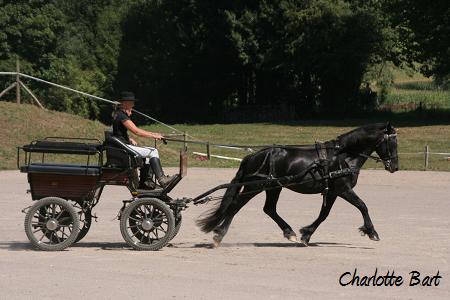 Vereim'be du Fouan, stallion candidate Vinqueur des Martis, merens stallion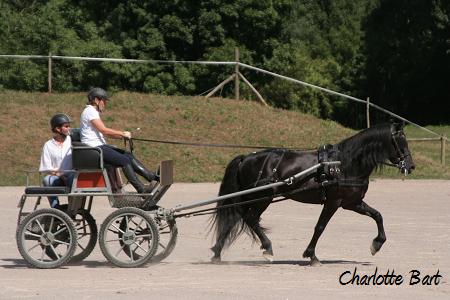 Vereim'be du Fouan, stallion candidate Uquia du Boila, stallion candidate